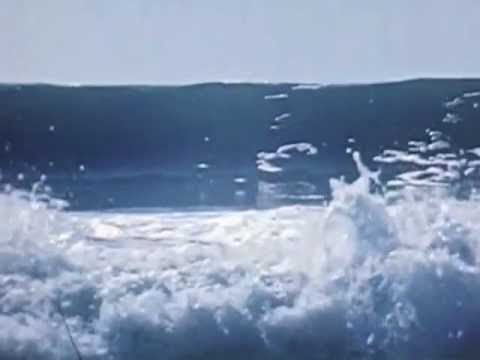 "I don't get it. Why are many people drawn to someone who's hurt them? Maybe it's..."
– Allison van Diepen, The Oracle of Dating (via simply-quotes) This is my life right now
vollaire: if any of you are in love with me you should tell me now we only have a week left to live  Bahaha
tylertorres: still-dreaming: Sequoyah Prep...
I'm awkward.
Date: Thanks for the kiss. Wish I could have another.
Me: Uh, don't text and drive.
"You don't get to choose if you get hurt in this world…but you do have some say..."
– John Green (via heycatlady) Truth.